Invitation for submission of Quality Case Reports 2020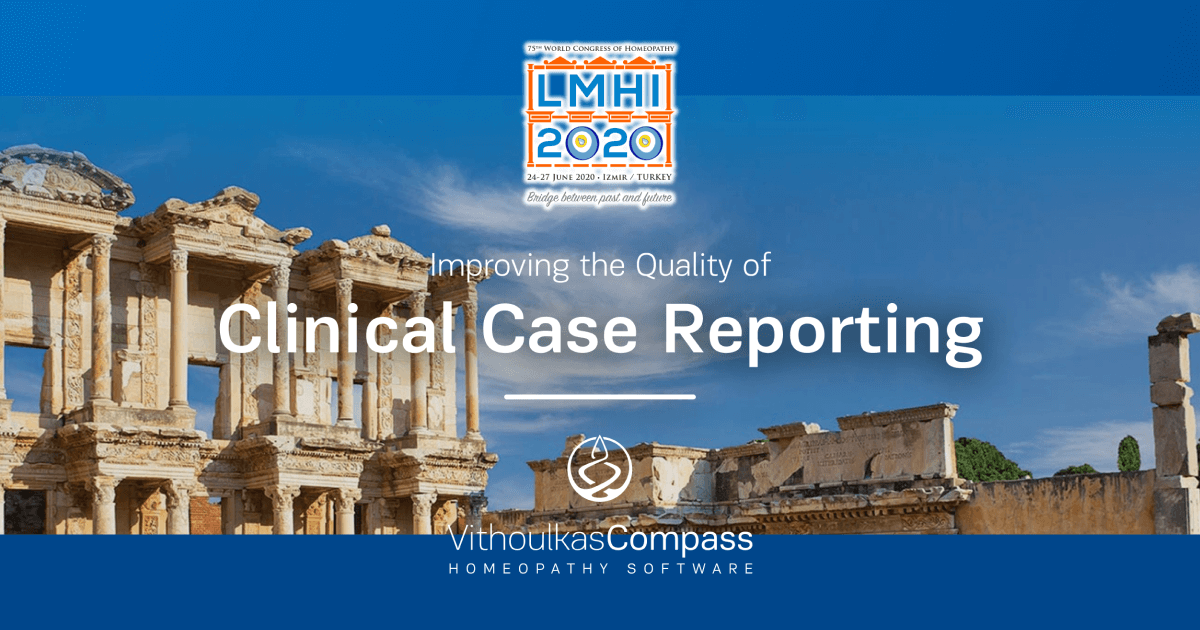 We are very happy to announce that yet again the 75th LMHI -2020 in Izmir, Turkey, 24th to 27th of June, will be including the Session on improving the Quality of Clinical Case Reporting in their program.
Just as last year, your active participation will be extremely valuable and we would be honored if you would, once again, accept our invitation to participate in the collection of high Quality Clinical Case Reports, share and submit one of your existing, especially interesting Clinical Cases for possible presentation at the 75th LMHI 2020.   
For this reason, we wholeheartedly invite you to join this effort as a participant and offer extra 300 credits to all participants who will submit at least 1 case.
Furthermore, the participants who will submit the first 10 cases will receive a 6-month Unlimited Subscription Plan. 
As last year, an independent Scientific Committee will evaluate all cases and the participants with the best 2 cases will have the opportunity to present these cases during the Conference.  
As a reward to the participants with the best 2 cases, both the Registration Fees for LMHI 2020 and a 12-month Unlimited Subscription Plan will be donated by Vithoulkas Compass. 
In order to facilitate your submission, you will find a Template with detailed guidelines, titled: "LMHI 2020 Clinical Case Report Submission Form" in Case Notes' Templates both in the VC application and in our web site: https://www.vithoulkascompass.com/en/Homeopathy/LMHI2020
Therefore, if you have a good quality Case recorded, please consider submitting it and participating in this important study.
For further inquiries, please contact lmhi2020@vithoulkascompass.com
---