Invitation for submission of Quality Case Reports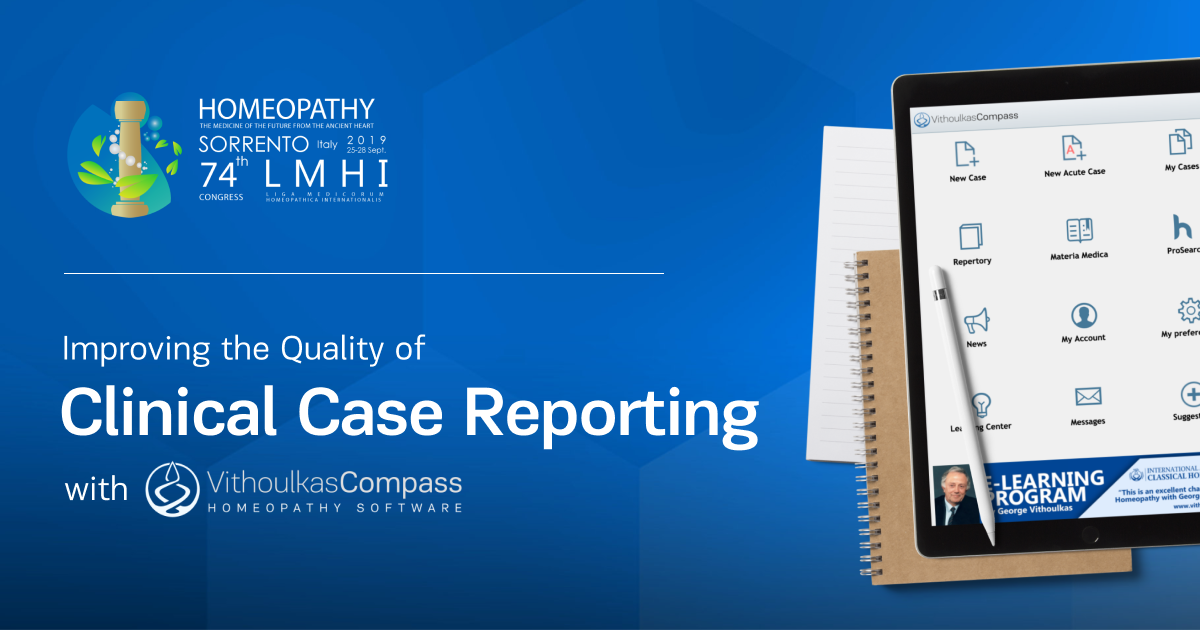 We are very happy to announce that for the first time, the 74th LMHI -2019 in Sorrento, Italy, 25th to 28th of September, will be introducing a Session on improving the Quality of Clinical Case Reporting in their program.
Your active participation will be extremely valuable and we would be honored if you would accept our invitation to participate in the collection of high Quality Clinical Case Reports.
We are inviting you to share and submit one of your existing particularly interesting Clinical Cases you have on record for possible presentation at the 74th LMHI 2019.
---